Participating in
Head on over to
to participate in the challenge!
Its never too late to join the party!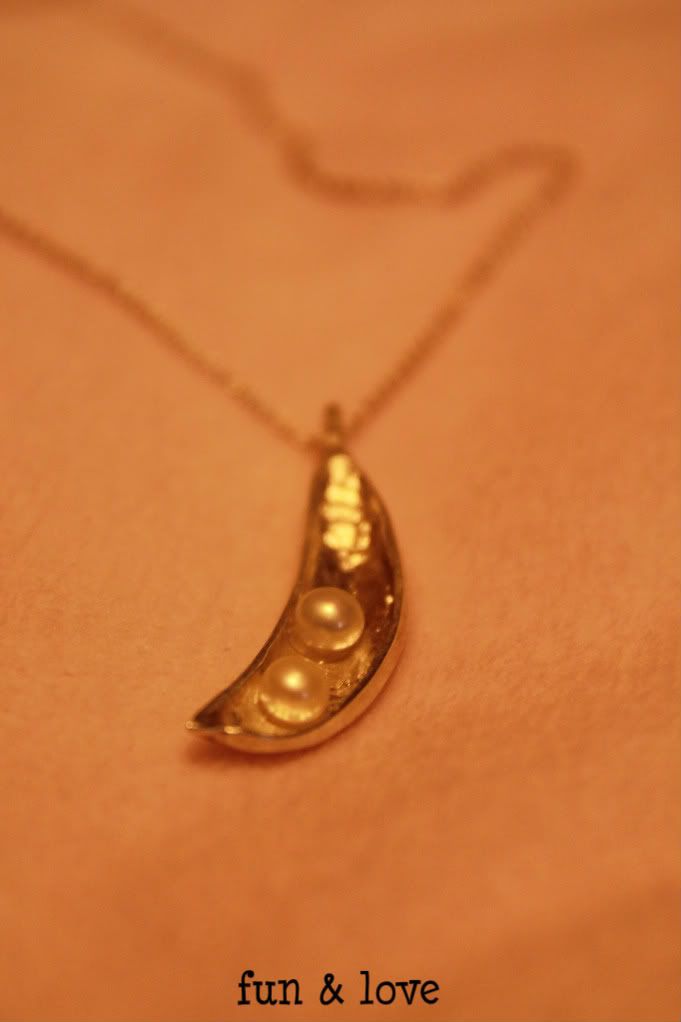 Day 5- something you wore
I got this necklace for Christmas from my in-laws.... I am in love with it! There is no cuter way to symbolize that I have 2 babies then with this pea pod necklace!
Day 6- makes you smile
I love baby feet! They are so soft, so tiny, oh so cute! The thought alone makes me smile, but when I think someday taken this little foot to get a pedicure together makes my smile bigger. :)
I am going to enjoy some mommy and daughter bonding.
Hope you guys have a
Fabulous

weekend! xoxo