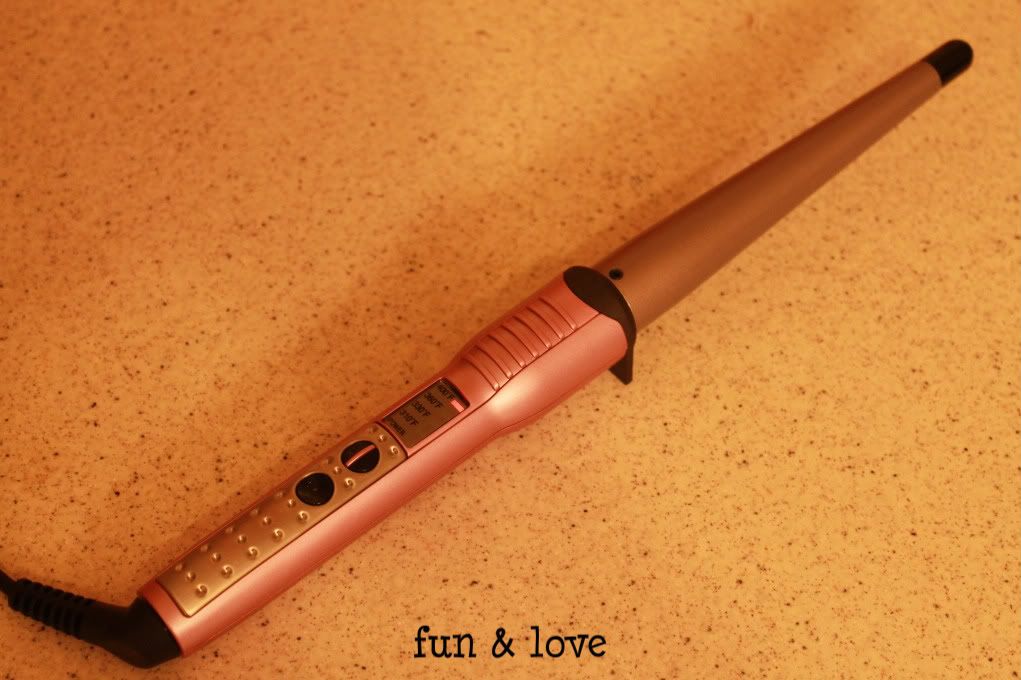 Day 7- favorite
My hair doesn't curl... well I should say it didn't. UNTIL NOW!
My hair actually holds a curl thanks to this mean pink machine!
Conair- You Curl
Day 8- Your sky
Not so pretty. Cold and bear trees against the white sky.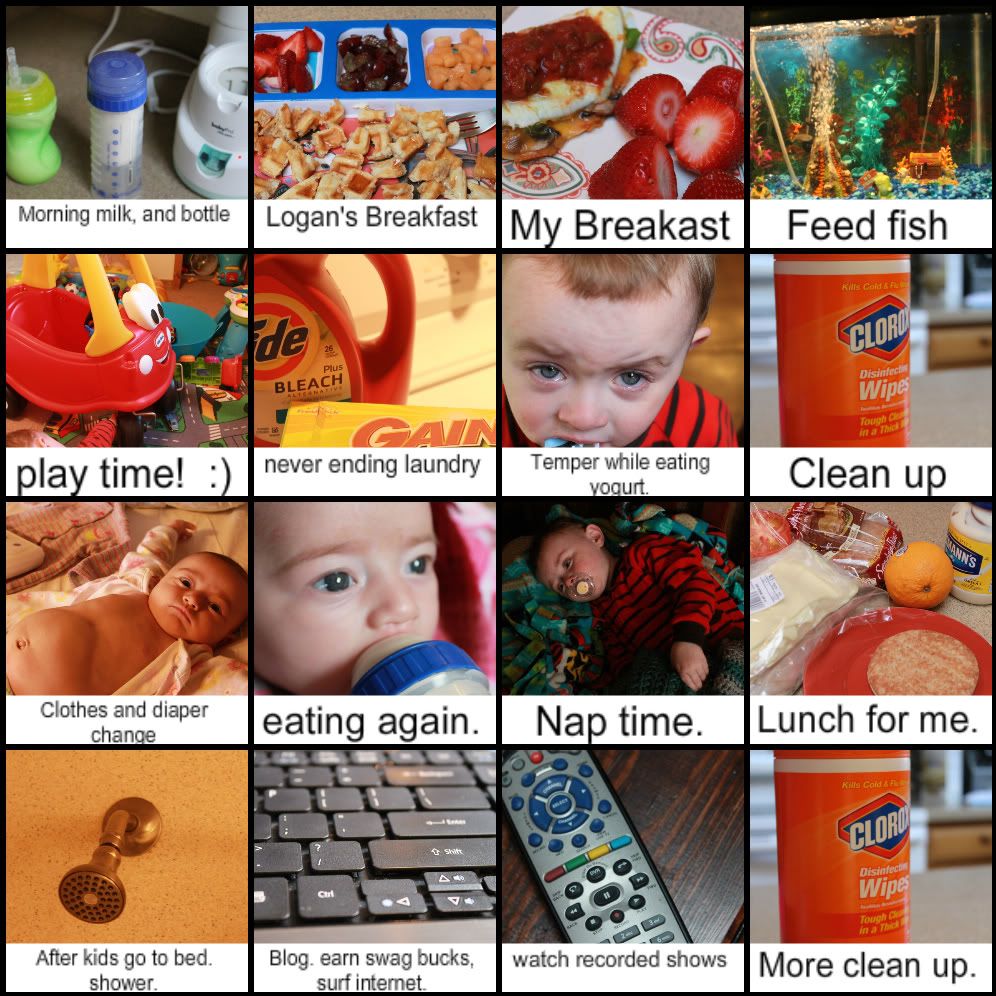 Day 9- Daily Routine
Up until I have lunch we do the same thing basically everyday. After that it can change day to day
depending on what we want to do or have to do. Then when the kiddies go to bed I
typically do my routine of "mommy time".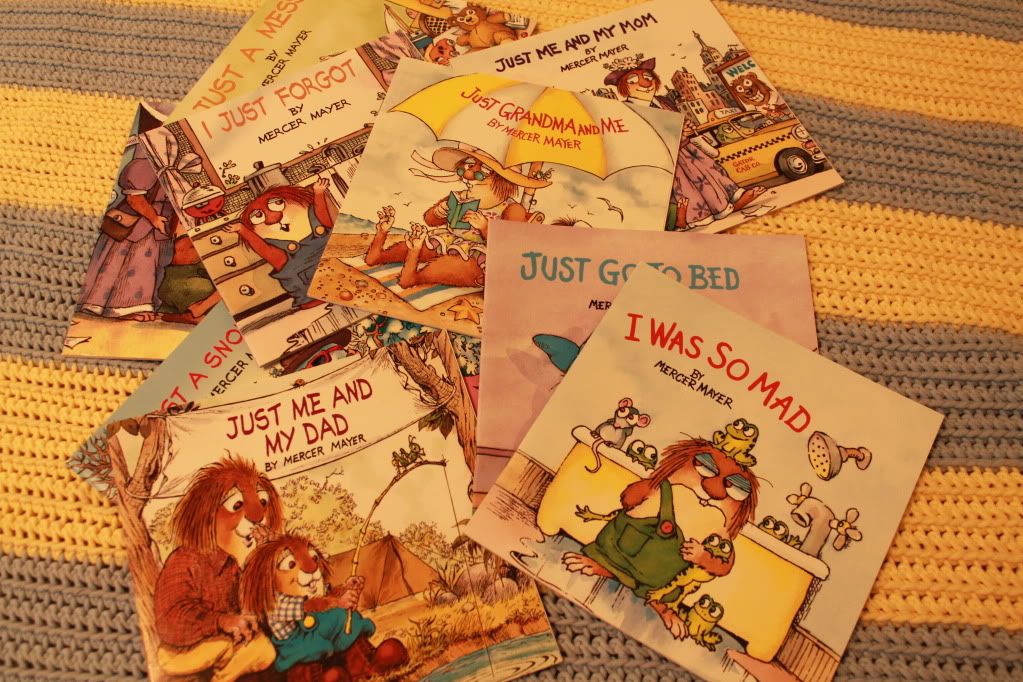 Day 10- Childhood
I loved these books when I was growing up. I was so beyond happy when my
sister got this collection for my son. :)