I realized I have been slacking on posting a photo a day. I do not want to give up taking a photo a day. I like the idea of photo a day, it makes me put the camera in my hand everyday which I love to do. I just don't enjoy posting a new photo everyday. I feel like the post is boring with one photo, and many times I would like to post about other things... and I only want to post once a day.
So here is my conclusion= I will take a photo everyday corresponding to that day's topic and I will post my photo a day photos on Fridays.
So here they all are! :) Hope you enjoy.
Head on over to
fatmumslim
to participate in the challenge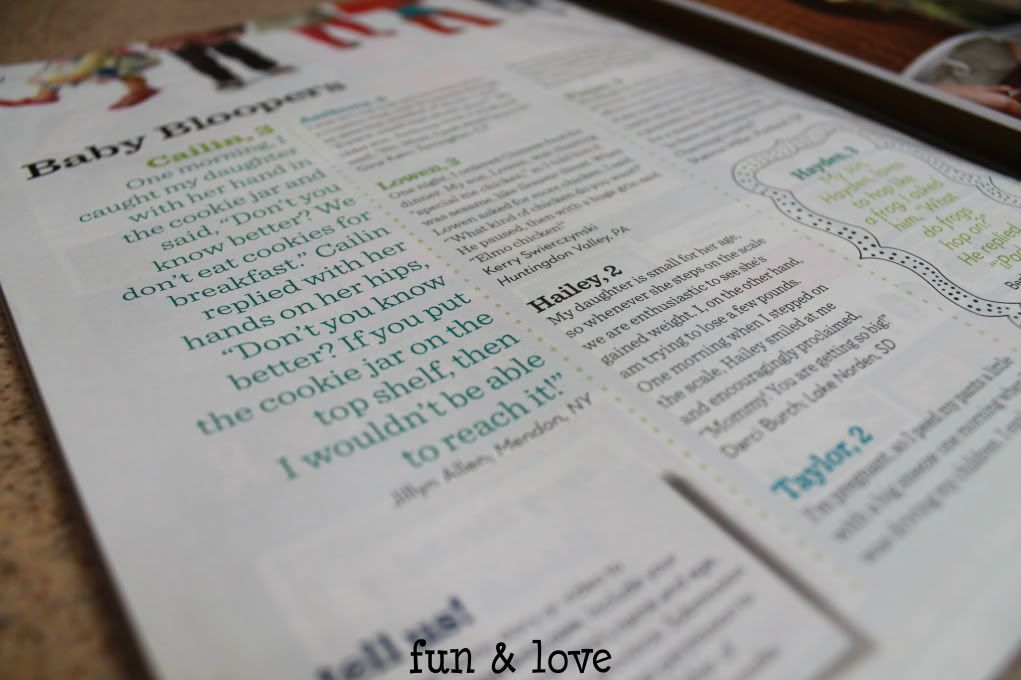 Day 14- something your reading
Parents Magazine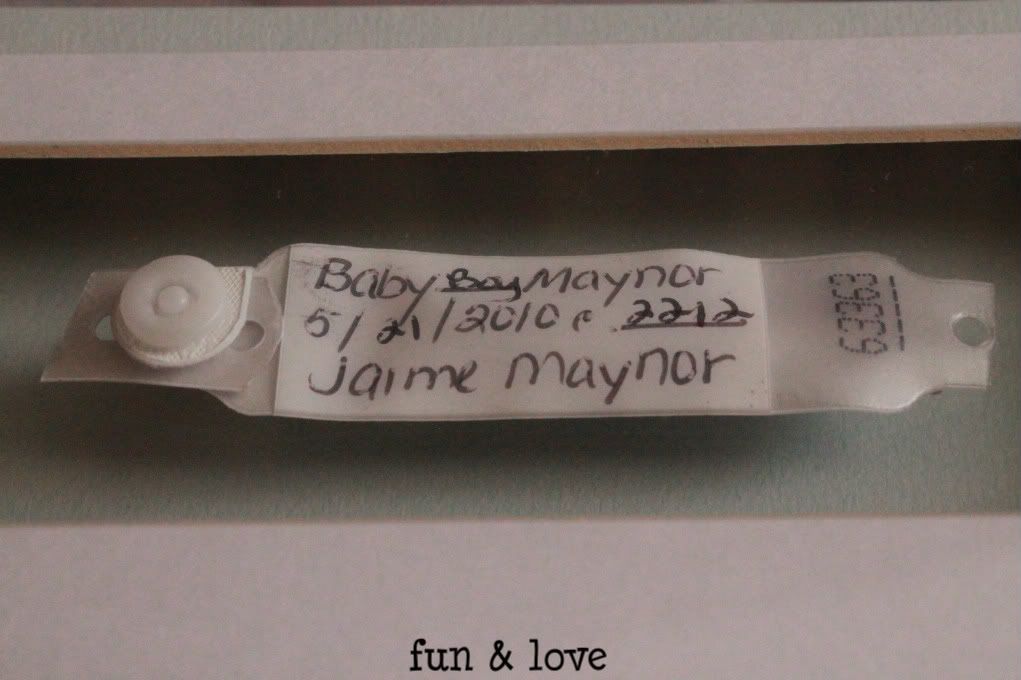 Day 15- happiness
I was overwhelmed with happiness the day my son was born. We were so blessed to be surrounded with love and support from our family.
I love this picture frame, you can find it
here
at babies r us. The background color flips to be either pink or blue! :) I need to get one of these for the newest addition.
Day 16- Morning
She is one of the 1st things I see in the morning. I am not gonna kid you and say I don't look forward to putting the kids down to sleep because I do. I enjoy the night time routine, I enjoy putting on the night light, I enjoy good night kisses, I enjoy my time to relax after they go to bed and the house is quite. Most of all I enjoy waking up to beautiful happy children.
p.s. check out that folded over elf ear! lol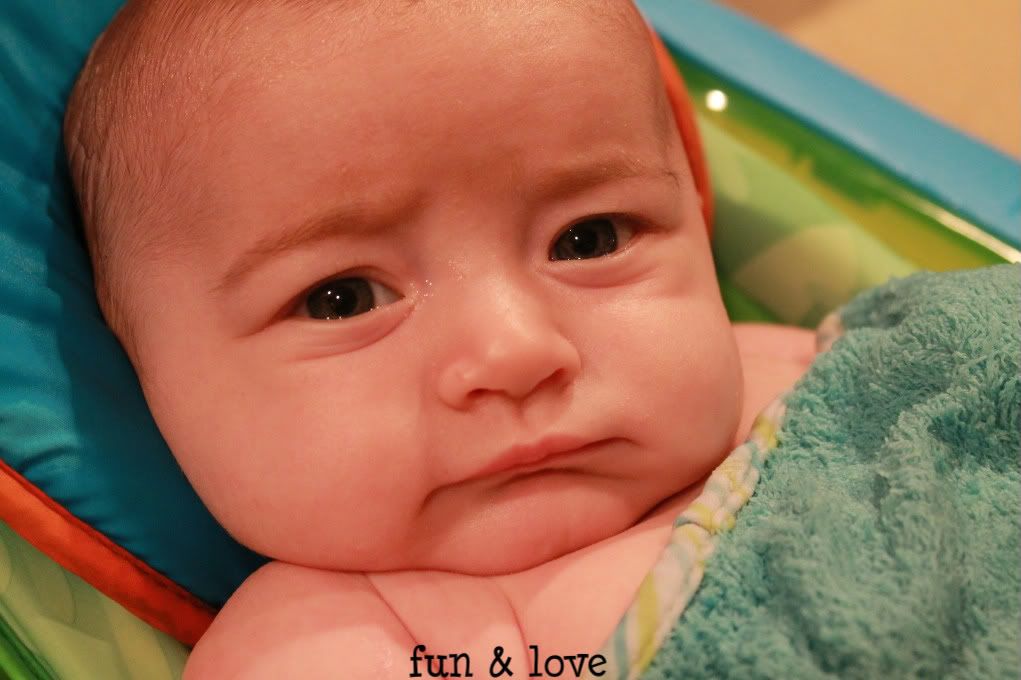 Day 17- Water
Look at that grumpy face! You would think she doesn't like baths or water. That's a big old fat lie. She loves sitting in the water. Both my kids love water. I have a feeling I am going to have to drag them out of the pool in the summer when they get older. Let's take some time out to look at her chubby face, chunky chick looks like she lost her neck!
LOVE HER!


Day 18- Something you bought
I didn't buy this Santa made this! :) We got this beautiful ID bracelet for McKenna for Christmas. I racked my brain trying to think of something to get her for Christmas. What girl doesn't like jewelry?!?! I would like to get her a little piece of jewelry ever Christmas and make it a tradition.
The back is also engraved with the "2011".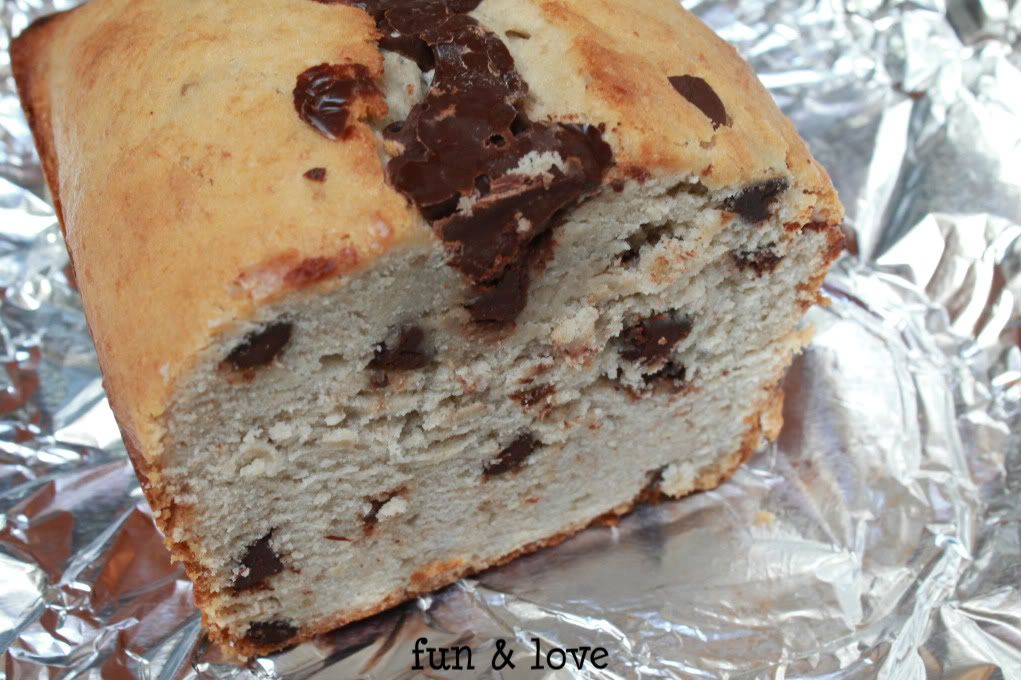 Day 19- Sweet
I accidentally let the bananas go bad :( BUT I remembered my friend Mallory at
Mallory's Musings
posted a recipe for banana bread a while back so I made it!
check out her recipe
here
I made one like she did with chocolate chips and another one with walnuts.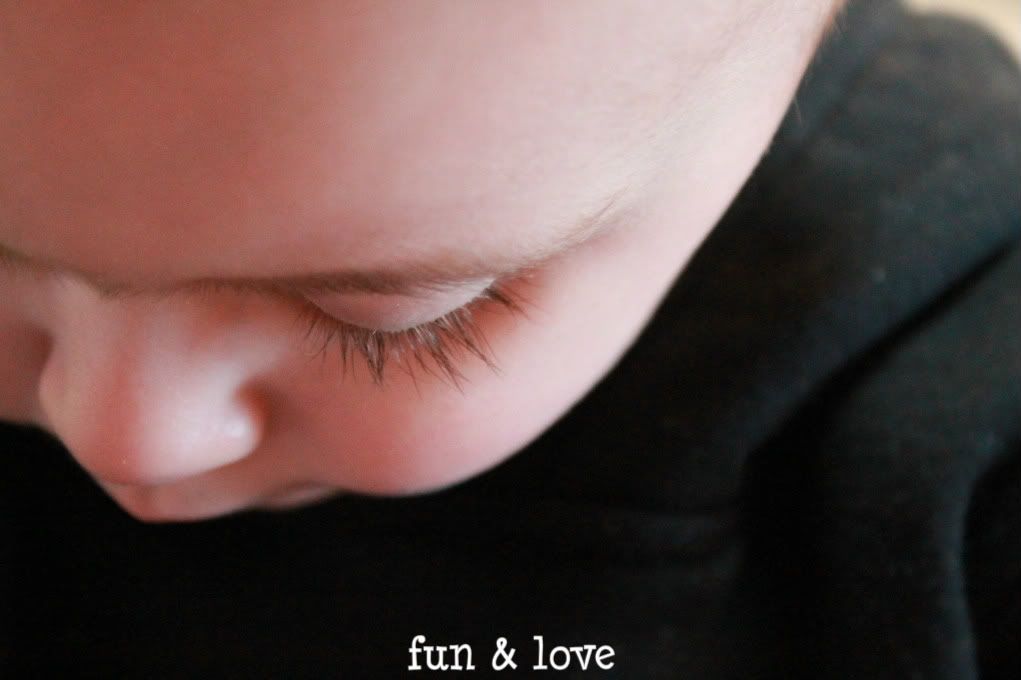 Day 20- Someone you love
I love me some Logan! I am completely obsessed with his eyelashes. Its always the boys that have the long gorgeous lashes! I am also obsessed with his eyebrow... yes i say eyebrow because its not plural! LOL I really would like to get them waxed.... but I know its a form of child abuse. Either way he is way cute and I love him!


Happy Friday Everyone! Have a great weekend!